All Event Participants Receive
Free access to your FICO® Score, the score used in over 90% of all lending decisions.
Insight into the two most influential score factors* with easy-to-understand, transparent explanations to help you understand your FICO® Score.
Free access to one-on-one credit and financial counseling provided and customized plans to help you meet your targeted financial goals.
The opportunity to develop an ongoing relationship with a non-profit financial counselor who can help you stay on your financial management plan.

Operation HOPE is a for-purpose organization working to disrupt poverty and empower inclusion for low and moderate-income youth and adults. Operation Hope is focused on financial dignity and inclusion. They equip young people and adults with the financial tools and education to secure a better future—coaching them through their personal aspirations and life's challenges, and facilitating their journey to financial independence. Operation HOPE's signature adult program, 700 Credit Score Communities, empower clients to take control of their finances, and in turn, transform their lives. Through workshops and one-on-one counseling, our financial counselors help clients create a budget, reduce and pay off debt, and clear errors from their credit reports. Seventy-two percent of clients see a FICO® Score increase; 25 percent achieve a 700+ FICO® Score after six months of participation.
Primary Counselors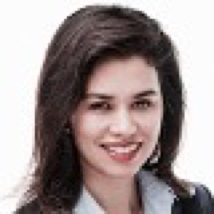 Natalie Llorente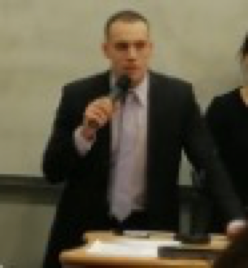 Blake Vetrone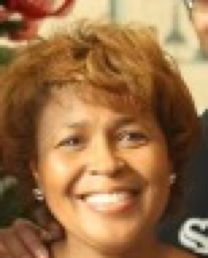 Felicia Adams

Joy Easterling