Operation HOPE is a for-purpose organization working to disrupt poverty and empower inclusion for low and moderate-income youth and adults. Operation Hope is focused on financial dignity and inclusion. They equip young people and adults with the financial tools and education to secure a better future—coaching them through their personal aspirations and life's challenges, and facilitating their journey to financial independence. Operation HOPE's signature adult program, 700 Credit Score Communities, empower clients to take control of their finances, and in turn, transform their lives. Through workshops and one-on-one counseling, our financial counselors help clients create a budget, reduce and pay off debt, and clear errors from their credit reports. Seventy-two percent of clients see a FICO® Score increase; 25 percent achieve a 700+ FICO® Score after six months of participation.
Primary Counselors
Laura Garcia Villalpando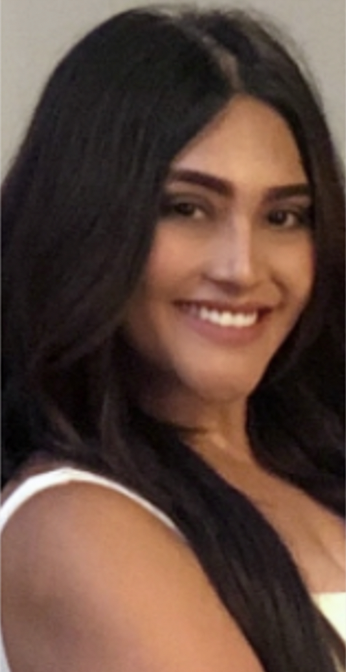 Magaly Marioni Arana
Felicia Adams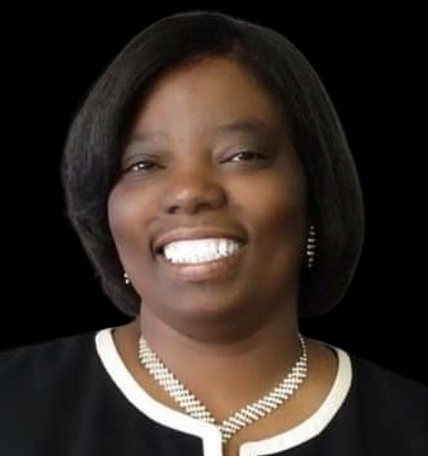 Ruth Lott McKinney
Ruth is responsible for the daily operation of the credit and money management program for HOPE Inside Regions Bank including facilitating all internal and external credit empowerment seminars and one-on-one counseling. She is also responsible for facilitating the teaching, education, and training of aspiring new and existing business owners, through HOPE's Entrepreneurial Development Training programs and Small Business Workshops.
Ruth has previously served as a project manager, program coordinator and has over 14 years of educational and career coaching experience. Ruth has served on the boards and advisory councils of various community, educational, and nonprofit organizations and currently serves as Vice-Chairman (Chairman elect) of the Minority PUL Alliance (MPULA) for the State of Mississippi.
Ruth graduated from J. Z. George High School in North Carrollton, Mississippi Valley State University and The University of Mississippi. She is a certified Global Career Development Facilitator (GCDF) and a graduate of the New Expectations for Women in Mississippi Leadership Success Skills program.
Email: Ruth.McKinney@operationhope.org
Youbookme link: https://hope1mbbcoach.youcanbook.me