Congressman Robert C. "Bobby" Scott has represented Virginia's third congressional district in the U.S. House of Representatives since 1993. Congressman Scott currently serves as the Chairman of the House Committee on Education and Labor and is a member of the Committee on the Budget. Prior to his service in Congress, he served in the Virginia House of Delegates from 1978 to 1983 and in the Senate of Virginia from 1983 to 1993. Congressman Scott was born in Washington, D.C. and grew up in Newport News, Virginia. He is graduate of Harvard College and Boston College Law School.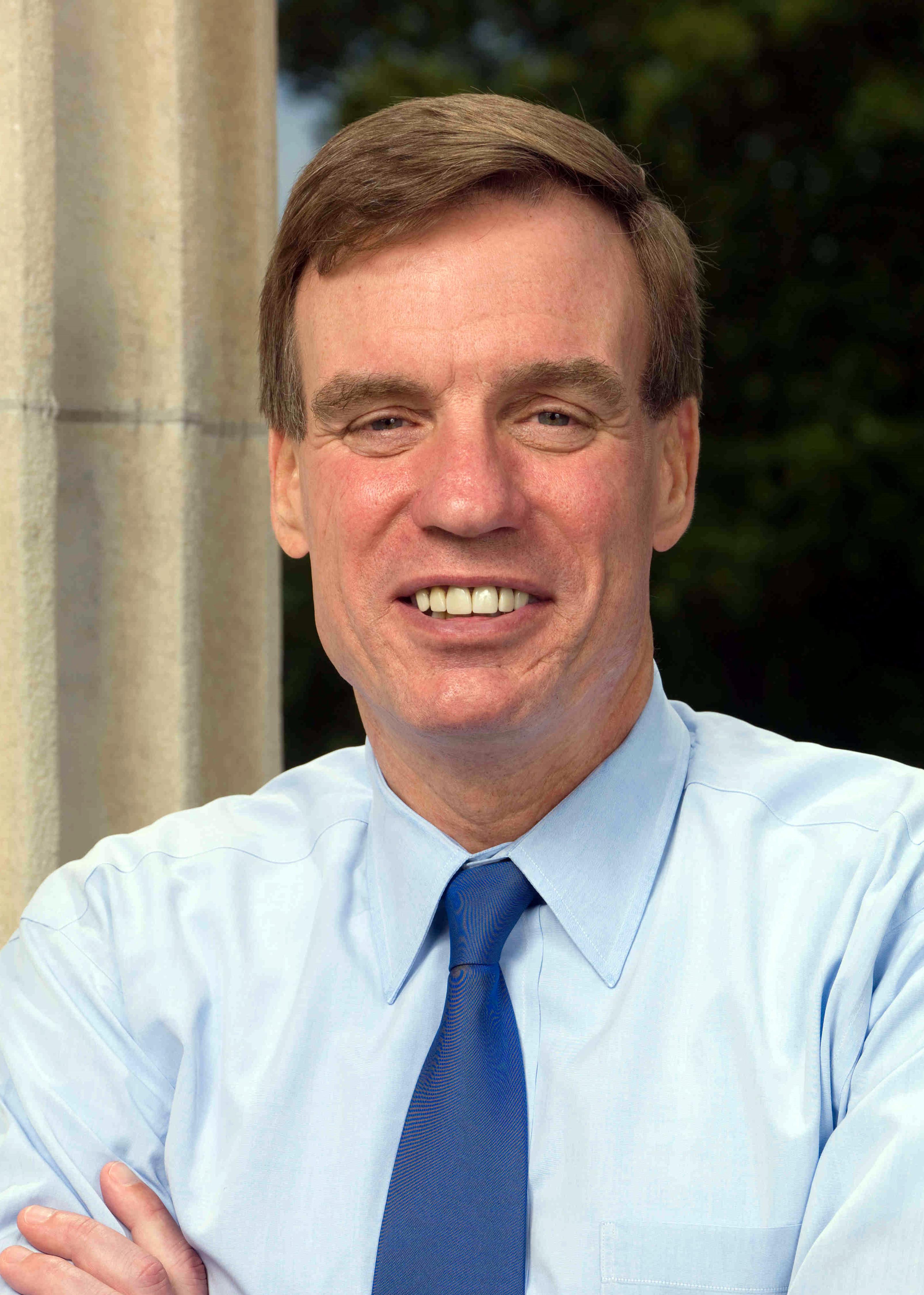 Senator Mark Warner
Senator Warner was elected to the U.S. Senate in November 2008 and reelected to a third term in November 2020. He serves on the Senate Finance, Banking, Budget, and Rules Committees as well as the Select Committee on Intelligence, where he is the Chairman.From 2002 to 2006, he served as Governor of Virginia. When he left office in 2006, Virginia was ranked as the best state for business, the best-managed state, and the best state in which to receive a public education. The first in his family to graduate from college, Mark Warner spent 20 years as a successful technology and business leader in Virginia before entering public office. An early investor in the cellular telephone business, he co-founded the company that became Nextel and invested in hundreds of start-up technology companies that created tens of thousands of jobs.
Senator Warner and his wife Lisa Collis live in Alexandria, Virginia. They have three daughters.